A Sri Lankan based hospitality company that was looking to create a new 7 star hotel experience to go with its new positioning, "Vibrantly Yours". They wanted a system that was young, lively, bright and interactive, unique and ultimate luxury. They wanted the brand to go above and beyond the regular touchpoints and after understanding the brief, I created a system that would allow the brand to do things such as live musical installations, dynamic art for the lobby, and other interactive touchpoints.​​​​​​​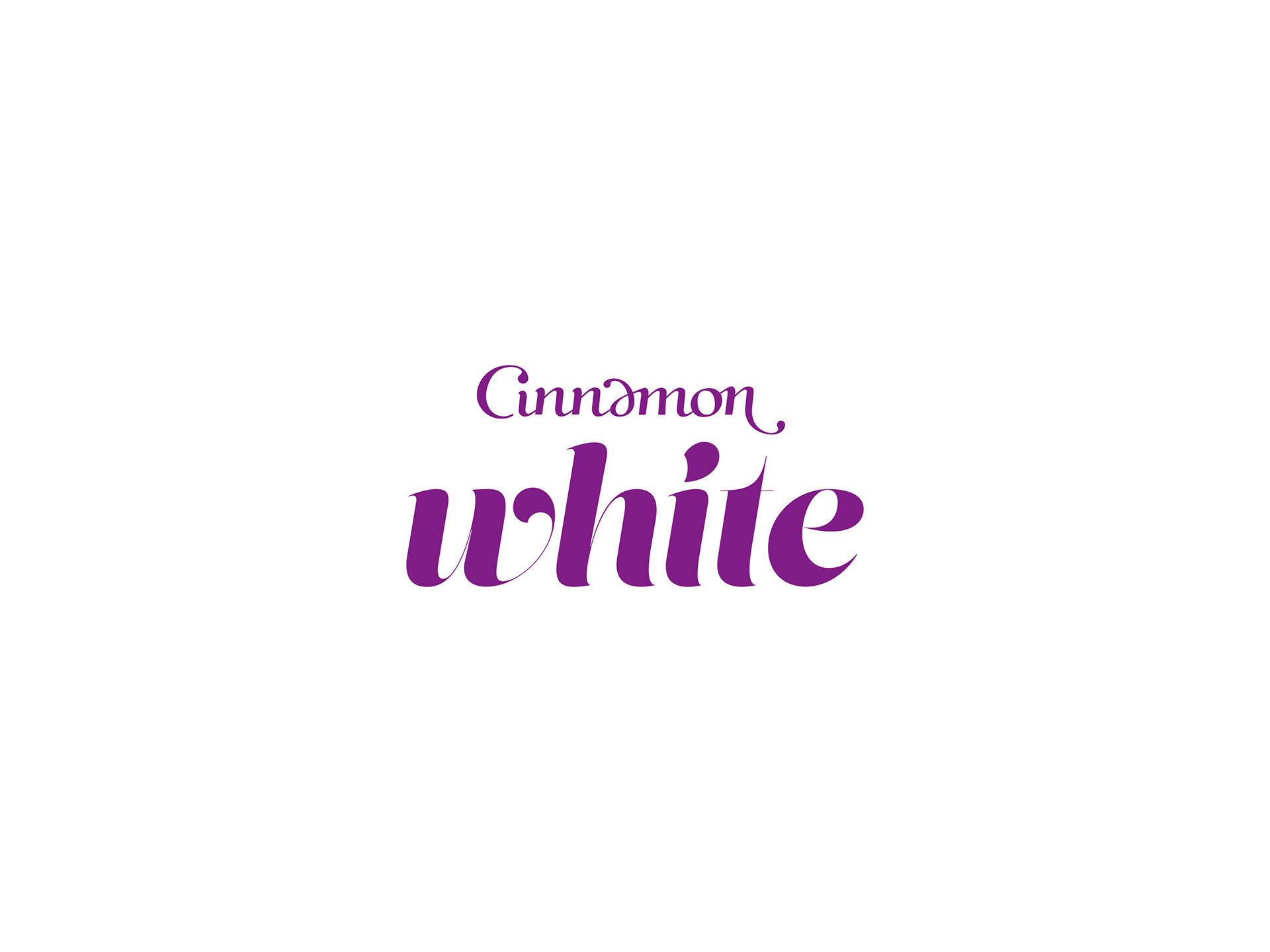 Using the sounds created by each Sri Lankan instument to created graphics that work together. This will be achieved through a software known as processing, in which we define what each intrument represents visually, in terms of colour and graphics.
Here, each instrument has been defined with a colour and a circle made up of lines. 

The sounds will trigger the shapes to move randomly and create dynamic and different patterns. The bottom layer of each pattern will be the first instrument while the top layer will be the instrument that has begun last in the musical sequence.